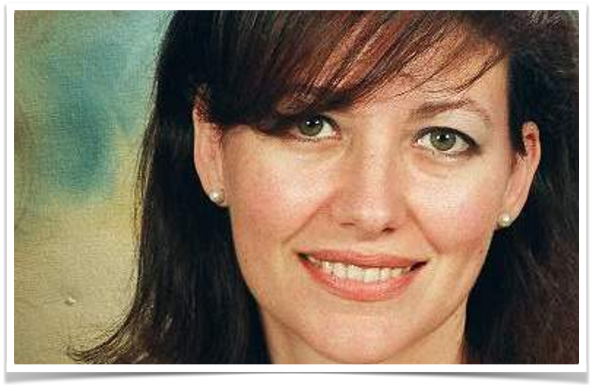 Dear FOREX Enthusiast, welcome 🙂
If you're new to FOREX, install my APP and take the SURVEY about your "Dark Zones".
Looking for SIGNALS with consistently high Success Rate? My PREMIUM SIGNALS will guide you from Entry to Exit, to countless profitable trades, getting Push Notifications inside my MOB APP when a fresh one is posted and whenever Entry Criteria are about to be met. They come with One Week FREE Trial.
Too busy to go through months of training and too eager to start profiting right away? Then my FAST TRACK PRIVATE COACHING Program is ideal for you. Learn more about it visiting SSofia.com
Kind Regards,
Dr Sofia Stavropoulou – Correia