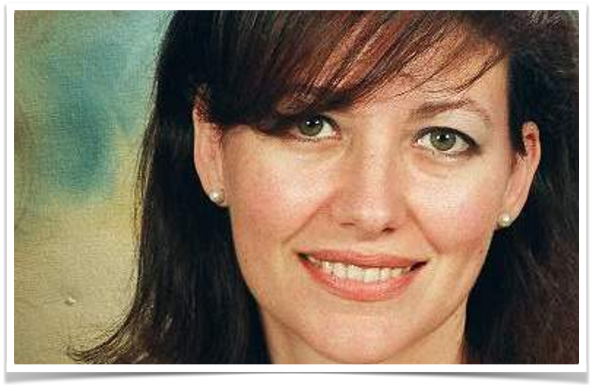 Dear FOREX Enthusiast, welcome 🙂
If you are a Beginner with FOREX Trading, I suggest you take the SURVEY enabling me to get back to you with personalized suggestions about the best Training options for you.
Already familiar with the Markets?
My BOOKS and STRATEGIES will help you broaden your understanding of Technical Analysis.
Joining my NEWSLETTER List below, you'll be receiving messages from me that will help you with your trades and as a "Thank You" gift, you'll instantly get access to my KISS FOREX eBook on FIBONACCI where I'm presenting a powerful Trading Strategy for Trending Markets :
Looking for STANDARD and PREMIUM SIGNALS on a plethora of Currency Pairs and Gold?
Install the APP on your smartphone/tablet and boost your trading performance today!
For FOREX Account Management Services submit your request to my personal site.
Kind Regards,
Dr Sofia Stavropoulou – Correia